Mi Casual Daypack
Black/Yellow/Green/Blue/Pink/Orange -Global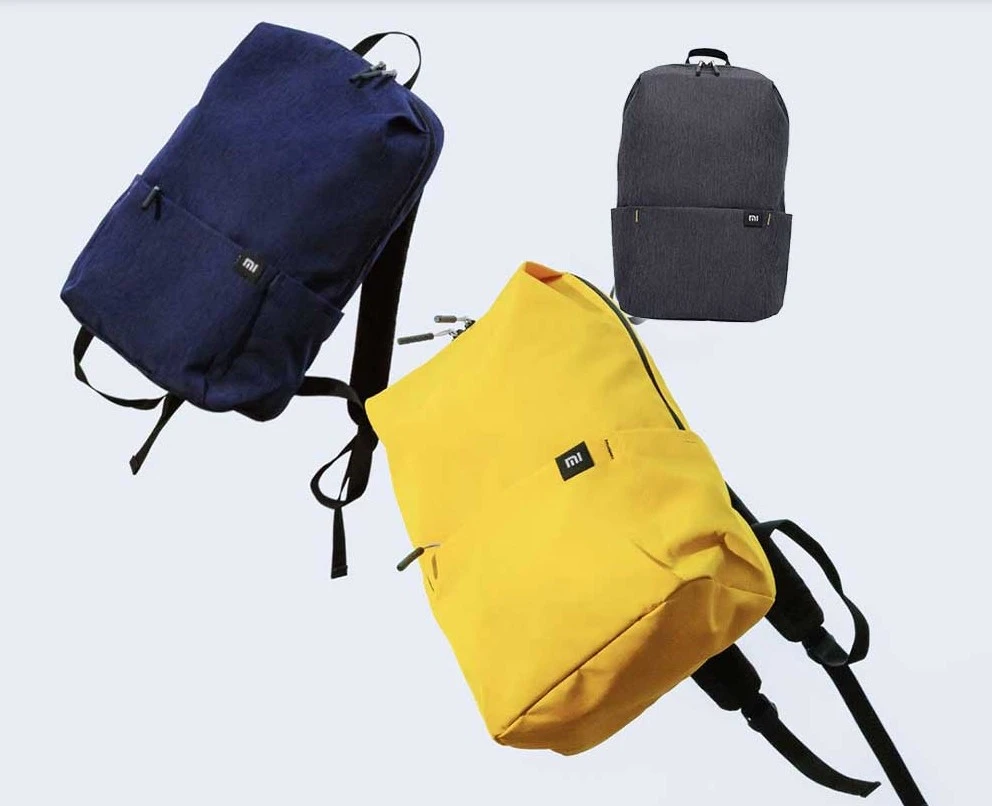 Xiaomi Mi Casual Backpack features
10 litres capacity
Small in size
Resistance to rain and splashes
Available in many colours
3 outside pockets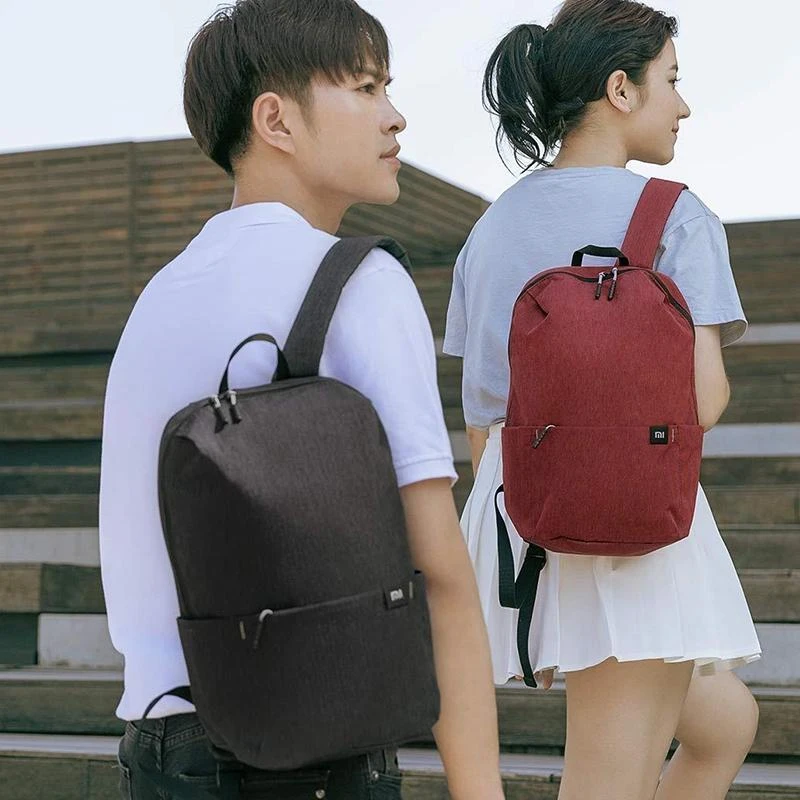 Splash resistance with a water repellent coating
Surface fabric with a hydrophobic coating effectively protects against rain, protecting the contents so that it can accompany you on any journey, in the rain or in the sun.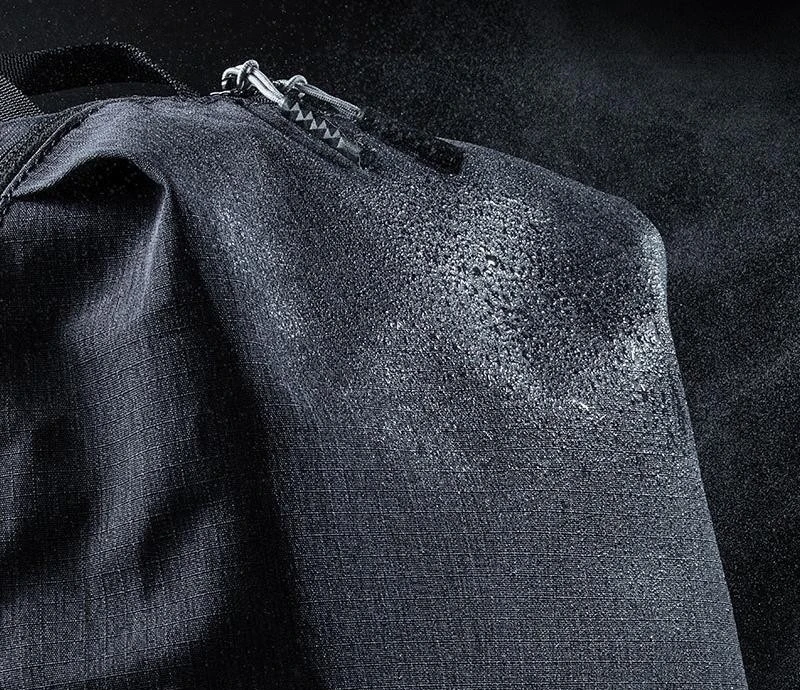 Small, roomy and comfortable
The Xiaomi Mi Casual Daypack may look small, but the 10L capacity
is more than enough for everything you need every day. It's also compact enough to pack in a larger backpack or suitcase, or simply fold it flat, giving you even more freedom to travel.
Theminimalist, stylish design and comfortable fit make this day-to-day backpack a favourite of outdoor enthusiasts, whether they are travelling or just having fun. Being young is an adventure – enjoy it to the full!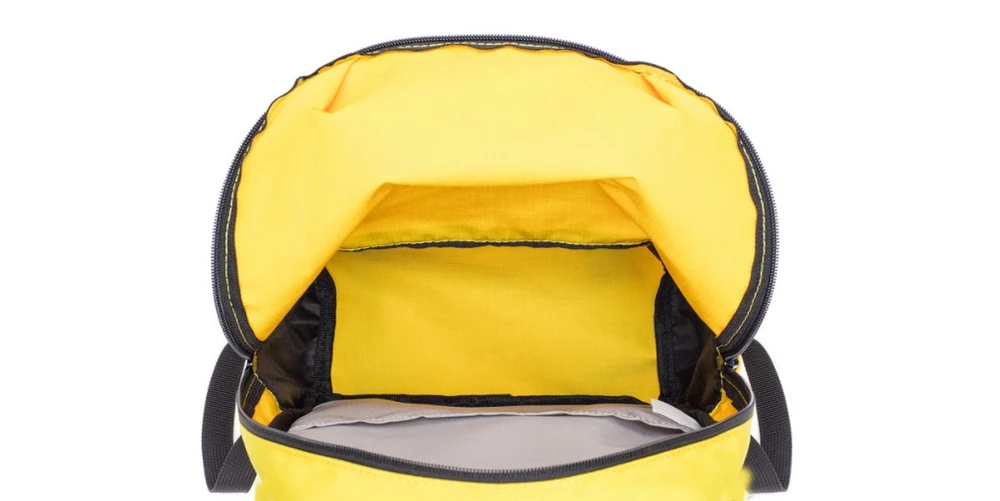 Spacious main compartment and 3 outside pockets for small items
Thehigh-capacity main compartment can easily accommodate a laptop, Kindle, water bottle, umbrella and other everyday items, making everyday travel easier. A single large pocket and two small outer pockets with zippers are ideal for storing handkerchiefs, travel cards, headset cables and other small items, providing easy access and eliminating the need to search the main compartment.