Xiaomi Youpin is the Chinese brand's crowdfunding platform and home to several amazing products that are launched in China. Last year, the brand made its debut outside China with the launch of the WalkingPad R1 Pro and Oclean X for the international market on Indiegogo. The crowdfunding exercises were hugely backed and that has prompted the company to launch an improved model of the foldable treadmill dubbed WalkingPad S1.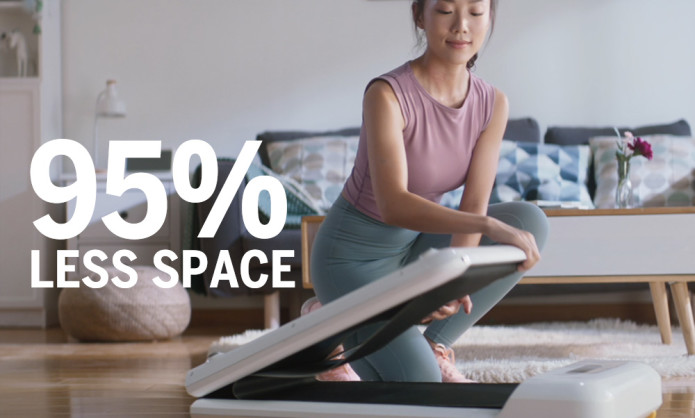 The WalkingPad S1 is an upgraded version of the WalkingPad R1 and it is 20lbs lighter than the previous version. It also takes up to 45% less space than the older model and operational noise has been minimized for a calm workout session. The frame and running belt are also manufactured using premium materials of the frame and the running belt.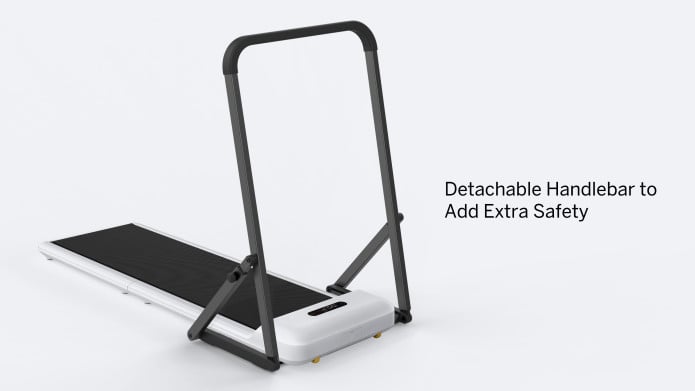 The design is similar to that of its predecessor and it includes the patented 180-degree foldable design that allows the WalkingPad S1 to be easily stored anywhere. Once folded, it takes less than 95% of space, and you can store it either vertically or horizontally at home or in your office.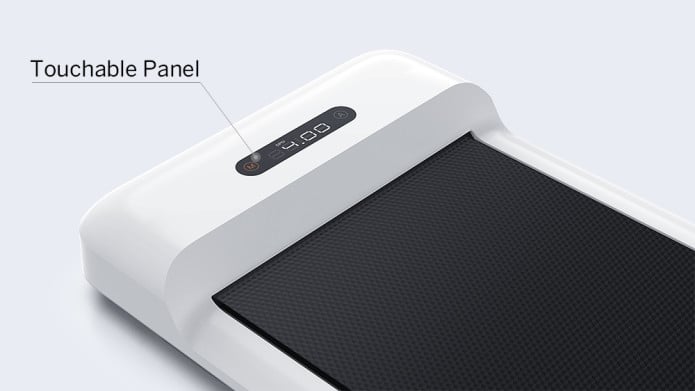 This time around, Xiaomi is offering the WalkingPad S1 with front handles to provide additional balance to keep you safe while you exercise. The handlebar is sold separately and is of immense importance to senior users to help maintain safety. Even without the handlebar, the WalkingPad S1 comes with an in-built safety system to ensure your safety while working out. The S1 will automatically stop if no movements were detected on the running belt.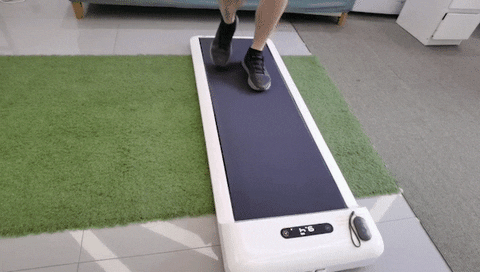 Also, the anti-slip mat is made out of EVA material which has less friction coefficient when exercising. The device can also be controlled using the remote control or the KS Fit App. Alternatively, it can be controlled by walking, and the Feet Sensory Speed Control Technology will adjust your speed automatically by monitoring the pace of your movement in real-time.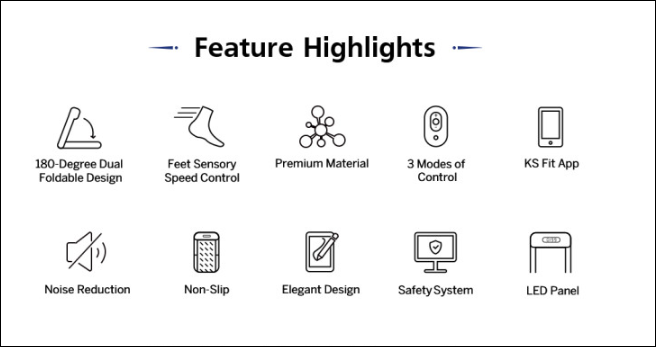 Furthermore, there is an LED touch panel on the front of the WalkingPad S1 provides which shows a clear summary of your workout speed and data. The panel also displays the speed, time, step, and the number of calories burned. Also, the LED panel is a touchscreen one can be toggled between manual and automatic modes.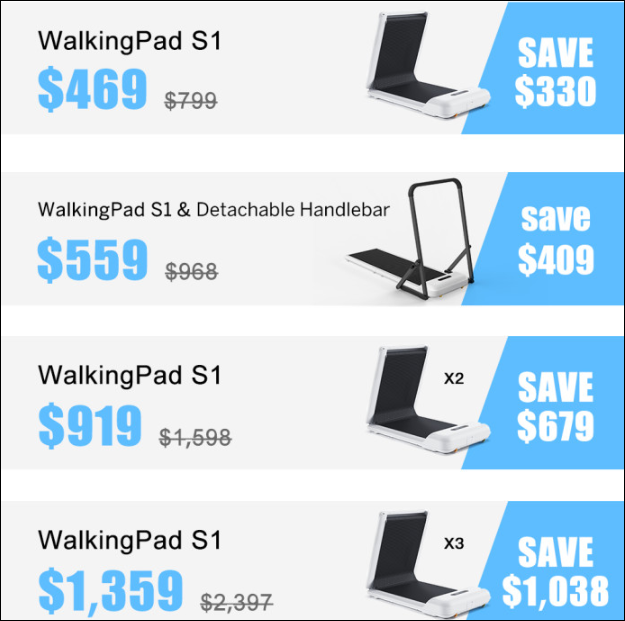 The WalkingPad S1 foldable treadmill comes with a crowdfunding price of $469 but if you would like to also order the detachable handlebar, the price comes down to $599. Check out the Indiegogo page from the source link below.